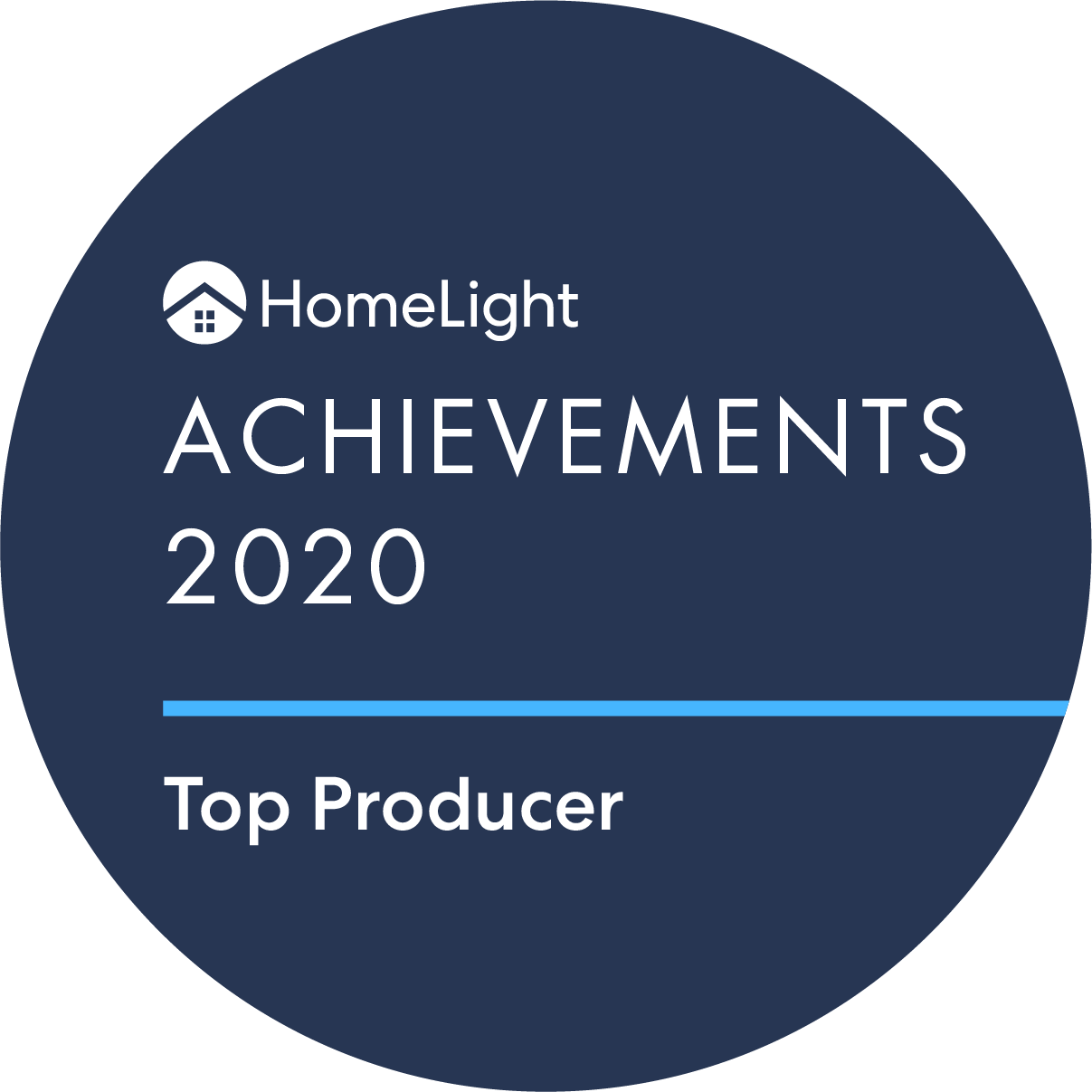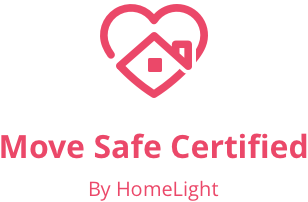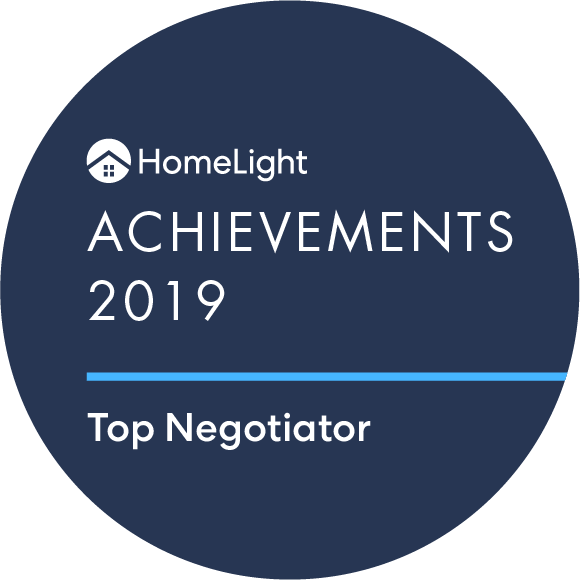 About Me
AVERAGES A PROPERTY SOLD EVERY 2.2 DAYS
# 1 For Residential Sales in Lincoln County
36.6 Million Sold in 2020
Consecutive Five Star Award Winner
Client Services Are Number One To Me!!
Full Time Real Estate Agent
Multi-Million Dollar Producer
In The Top 1/2 % For Sales In Berkshire Hathaway Home Services Select Properties Network
Consecutive Quality Service Award Winner
Presidents & Masters Club
Consistent Repeat Business
Recognized as Top 1% of Homelight Agents
We earned a HomeLight Achievement for 2019! Real Estate agents earn this award when they rank in the top 5% of agents in their area based on historical real estate transaction data. Each year, HomeLight awards agents at both the local and nationla levels for excellence in 3 distinct categories. As winners of HomeLight Achievements, we're proud to represent some of te top-performing agents working in America today.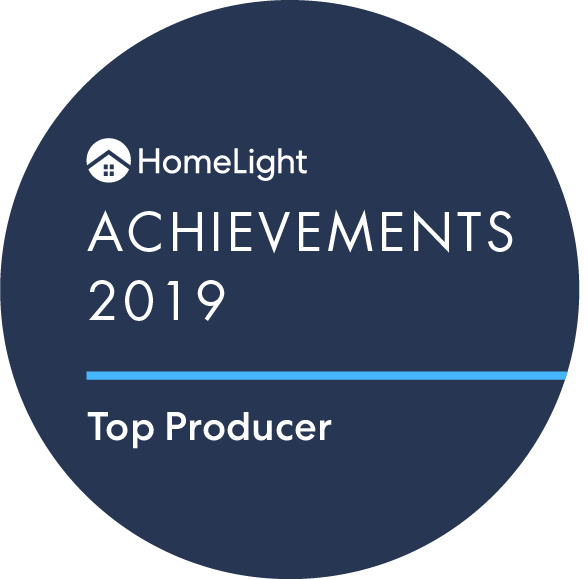 Berkshire Hathaway HomeServices Select Properties in St. Louis offers an easy through our partnership with USA Mortgage that allows you to interact directly with loan officers located in our branch offices.
Select Leasing & Management offers a multitude of leasing and property management services with superior service to both renters and landlords.
Gain valuable peace of mind and avoid unnecessary expenses by utilizing one of HSA Home Warranty's comprehensive home warranty programs.